The cheapest 911 in America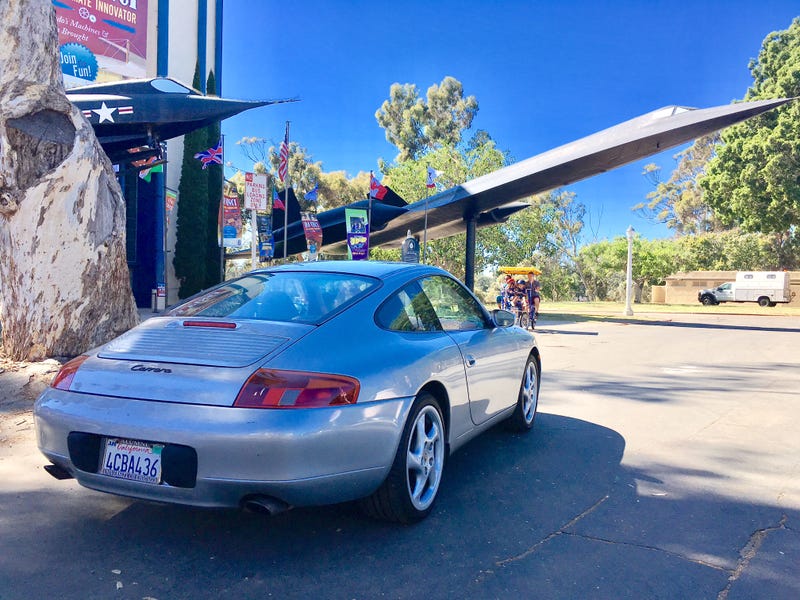 I'm super jealous of
this guy
, who not only bought a 996-era Porsche 911 for less than $10,000, but now has a Jalopnik column to talk about his experience with it. "I bought what I believe to be the cheapest running and driving Porsche 911 coupe with a manual transmission in the country," he says. And it's even a great color combo (silver over red!). So jealous.
First thing he did was
put the car on a dyno to see how many horsepower it puts out
, 17 years on. Answer: all the horses are still in there! 240 horsepower at the wheels. Pretty remarkable for an older car. One more exhibit for the proposition that the 996-era Porsche 911 is maybe the greatest sports car bargain going.